Madi Alexander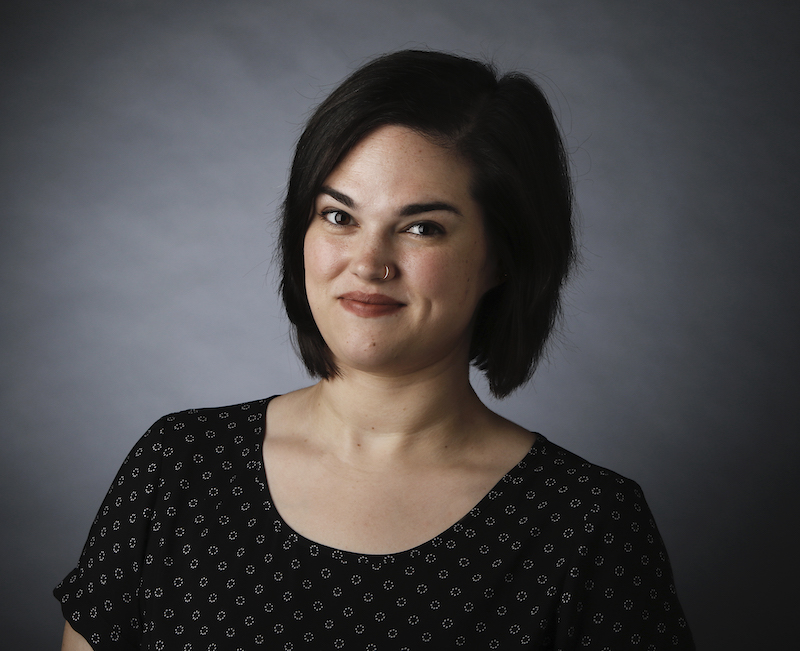 Hi there! I'm Madi. Right now I'm living and working in Washington D.C. I'm a data journalist for Bloomberg BNA, where I cover topics like health care, pensions and campaign finance. I'm a writer, coder and designer.
I've got a master's degree in journalism from the University of Missouri, where I specialized in data reporting. My bachelor's degree is in political science. I was the data intern for ProPublica and the digital intern for The New York Times. I also worked for IRE/NICAR in the database library.
During my journalism career, I've covered everything from state legislatures to the Pope to tractor pulls. My work has appeared in The New York Times, The Washington Post, Reuters, CNN and more. My print work, videos and graphics have earned me almost 20 awards, at both professional and student levels.
Skills I have: statistical analysis, data cleaning, mapping and spatial analysis, data visualization, FOIA and open records gathering, backgrounding, multimedia reporting, video editing
Tools and software I use: MySQL, SQL Server, SQLite, Excel, Carto, ArcMap/ArcGIS, QGIS, OpenRefine, Git/Github, D3, Tableau, Chartbuilder, Document Cloud
In my free time, I like cooking and taking care of my plants. I have a healthy appreciation for national parks, monuments and historical sites. I enjoy tacos, sweaters, dogs and parliamentary procedure.